Rose Rock Realty's Preferred lenders
Rose Rock Realty has been in business for over 5 years now. With time comes experience and over time, we have partnered with the best lenders the OKC Metro has to offer. We have handpicked these lenders based on their performance and the communication they have with clients.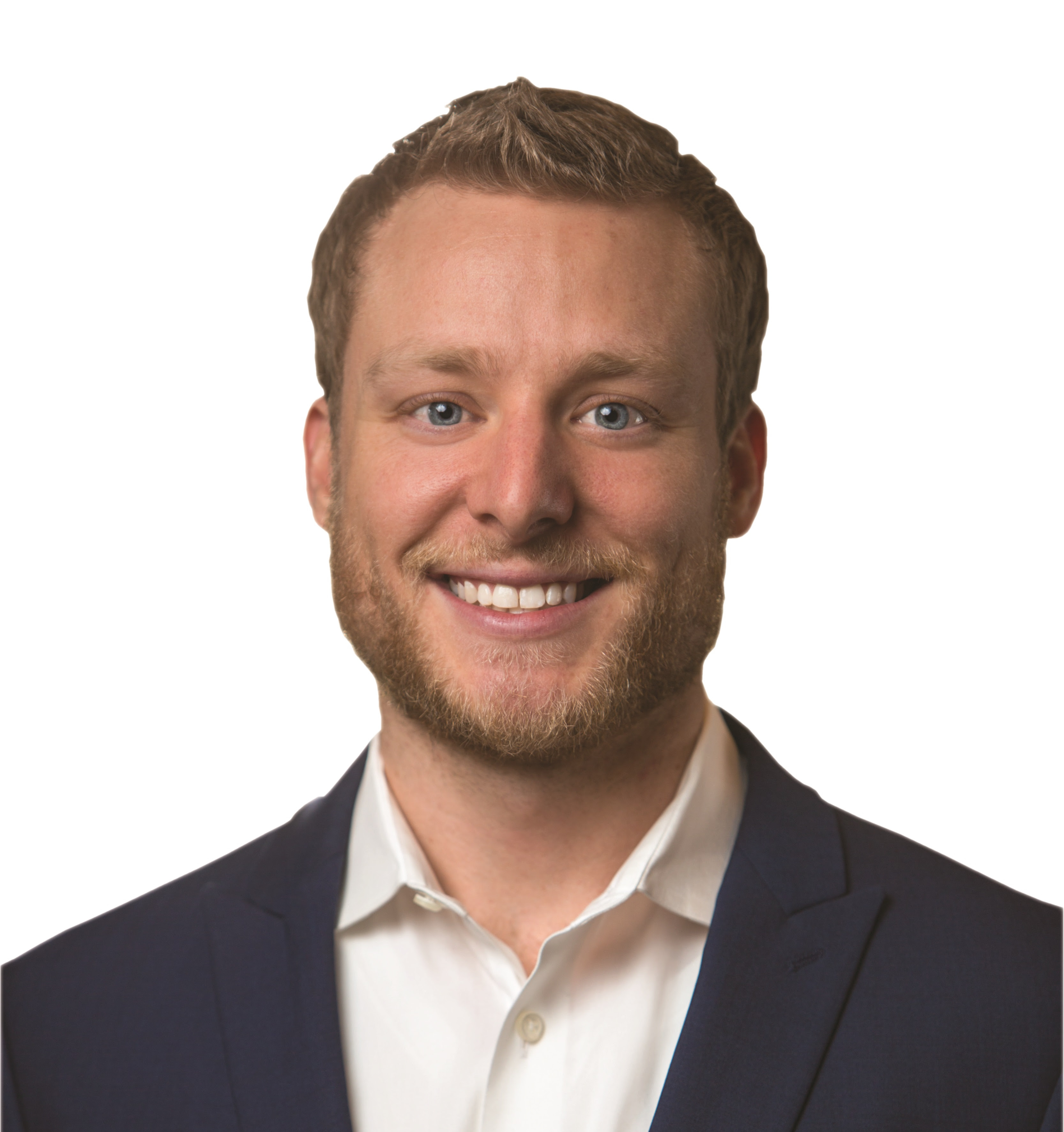 Thomas Wilson | Fox Mortgage
Thomas's biggest strength comes in getting things done! He's the quickest loan officer we have ever worked with at Rose Rock Realty. When you work with Thomas over at Fox Mortgage, you can ensure your file will close out on time, taking out any stress that may come with the purchase.
If you are an experienced home buyer looking to close out as soon as possible, Thomas is definitely worth giving a call. His precision and quickness will not disappoint. To learn more about Thomas Wilson and his team, you can find his website here at Fox Mortgage.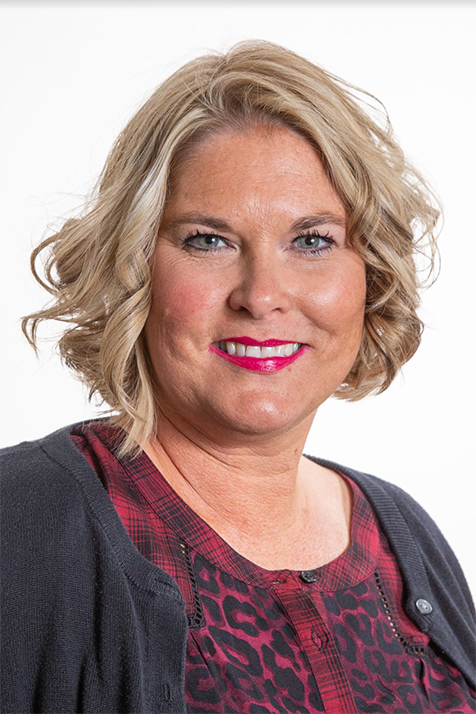 Keneath Brantly | Supreme Lending Team
One of keneath's biggest strengths is using her extensive knowledge in the business to educate any potential first-time homebuyers, answering any questions they may have before or during the process. Keneaths goal is to make anyone who is looking to become a homeowner, a homeowner.
Her patience with new home buyers and her effectiveness in getting things done brought her to our list of one of the best lenders to work with within the state! If you would like to know more about Keneath and her team, you can find more information on her website here at Supreme Lending.