How to Sell a Home in Oklahoma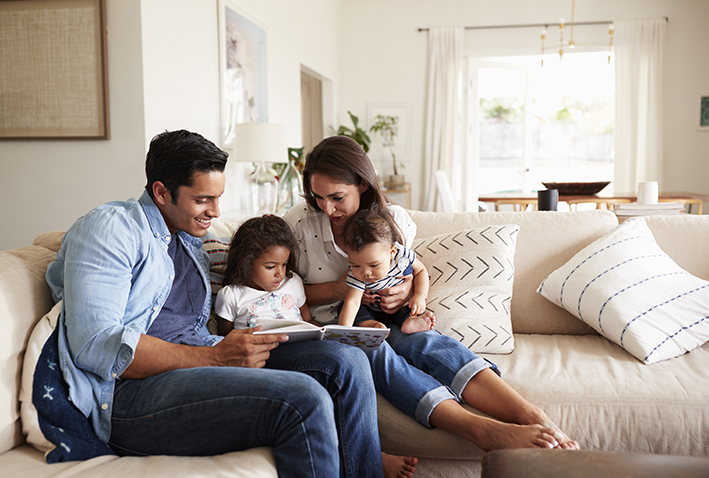 Selling a home can be a stressful and fun process, but it can be a little bit different in every state. Many people are afraid of the process, just because they don't understand the details. To let you know what to expect, we have created the ten steps to selling your home in Oklahoma.
1. Getting Into The Mindset Of Selling.
There are many reasons why someone may be interested in selling their home, such as having kids, becoming empty nesters, new job, or financial hardship. No matter what the reason, you will need to be in the selling mindset. There are going to be people looking at your house, which can be inconvenient if you are still living there. Having this mindset will help you prepare for the other nine steps.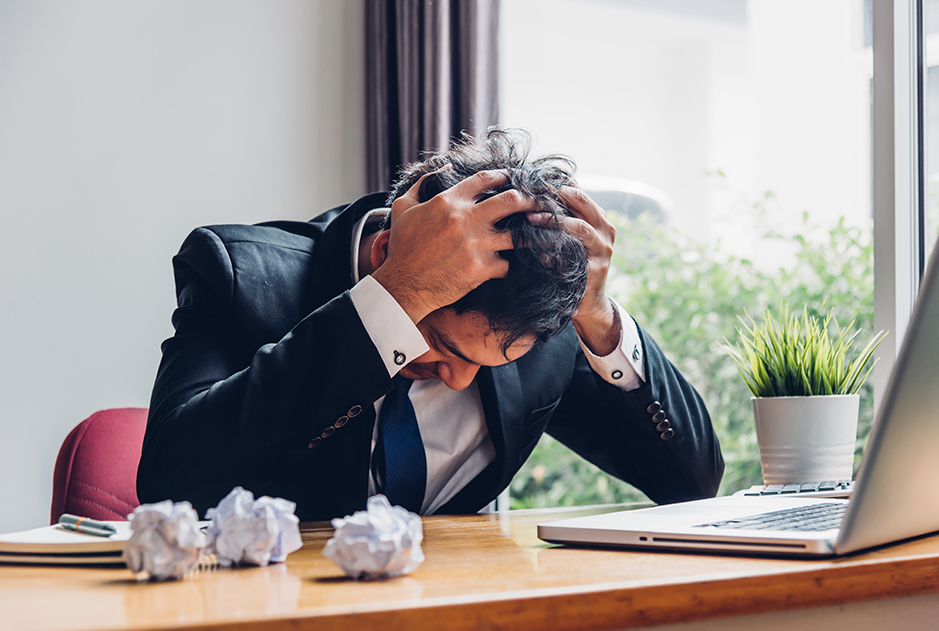 2. Contact a Realtor.
Your Realtor will serve as a concierge to
guide
you through the home buying process. He will give you advice, make sure that all laws are followed, help you price your home correctly, and negotiate you the best price for your home. When you contact your Realtor he will want to set up an in-home appointment to see your home. With this information, your Realtor will give you suggestions on how to correctly price your home. He will have a Comparative Market Analysis (CMA) to show you the recent sales in your area. It is very important that he shows you the seller concessions for the surrounding comparables as this will reduce your net on the sale.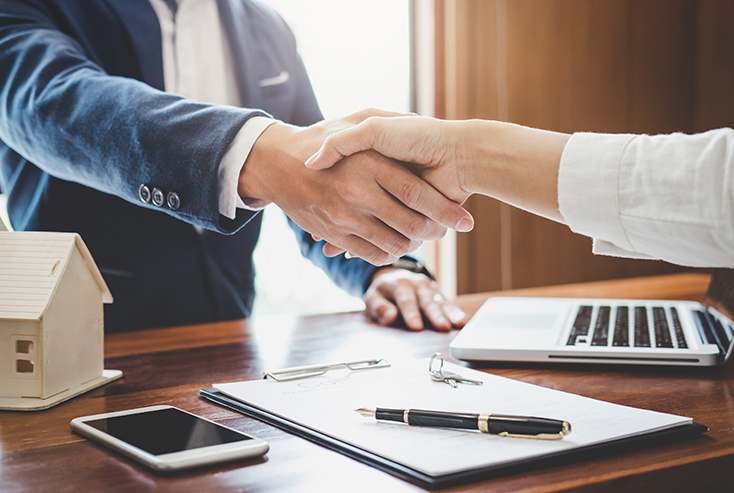 3. Prepare your home for sale.
Also at that first meeting, the Realtor will discuss how to
prepare your home for sale
. Your Realtor will suggest that you declutter your home and remove all personal pictures. This may seem like an odd request, but the less of you in the home the more the buyer can see themselves in the home. Some staging may also be suggested to improve the flow of the home. The Realtor may suggest some minor upgrades to bring you top-dollar, such as painting. Your Realtor will also ask you to remove and valuable jewelry and place prescription drugs in a safe place during showings.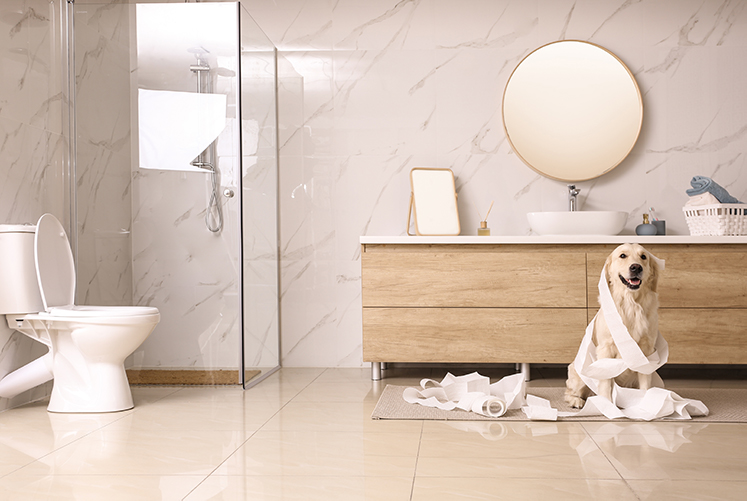 4. Sign all the paperwork.
As with any major decision in life, there is paperwork to be signed. Your Realtor will have several documents for you to sign. First will be the
listing agreement
, which allows him to list the property. Thie agreement is for a set term, usually around six months. The second document is a net sheet, which shows you what you can expect to receive at closing if your house sells for the list price. The third document is the
lead-based paint disclosure
, which is required if your home was built before 1978 which is required by federal law, which is simply disclosing if you know of any lead-based paint in the home. The fourth document is the
property disclosure report
, this is an Oklahoma form required by the state for almost every retail residential real estate deal. This form can be confusing and must be filled out correctly to protect yourself. Your Realtor will know the proper way to fill the form out. All of these forms will bring you one step closer to selling your home.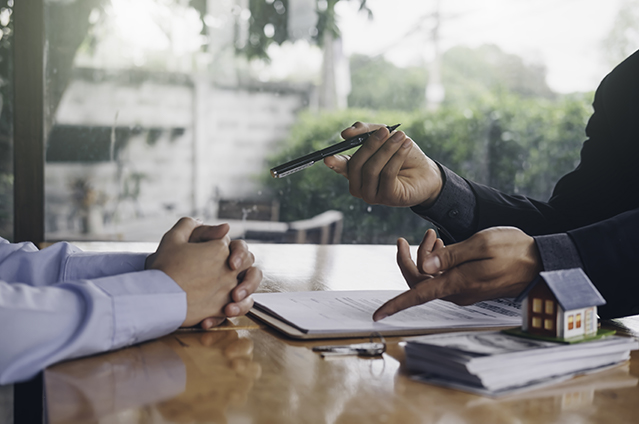 5. Take pictures and videos.
In today's digital world, professional photos and videos are of
high importance
. Most people find their homes online and these pictures are their first impression of the house. Your Realtor will schedule a professional photographer to capture your home. This will take between one and two hours, depending on the size of your home. These photos take between 24 and 48 hours to edit and be ready to go online.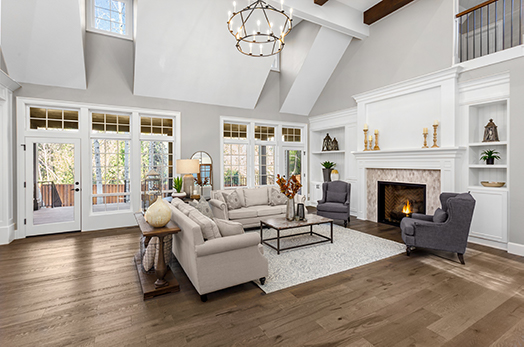 6. Your home goes live!
All the work of the previous steps leads to this one moment. This will be the first impression of your home for buyers looking in your area. Your Realtor will ensure that all the marketing hits at one time to get the most views. Your listing is best to go online late Wednesday or Thursday morning, to give people time to schedule the showings for the weekend.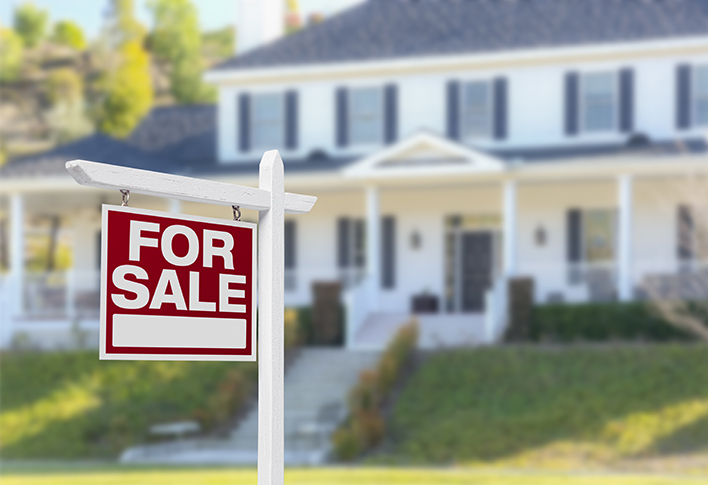 7. Showings and open house.
Once your home is online people will start requesting showings. Realtors use a showing scheduler that you will be given access to for the showings. You will be able to confirm showings and view feedback from within the application. During the showings, you or your Realtor will turn on all the lights and set the temperature to a comfortable temperature. This will give your home the best appeal to potential buyers. After a realtor has shown a home, most will leave feedback for both you and your Realtor. To generate more activity on your home your Realtor may ask to schedule an open house to invite the general public to see your home. In Oklahoma, these are typically on Sunday from 2-4. With open houses and showings please have the house show ready and all valuables stored safely.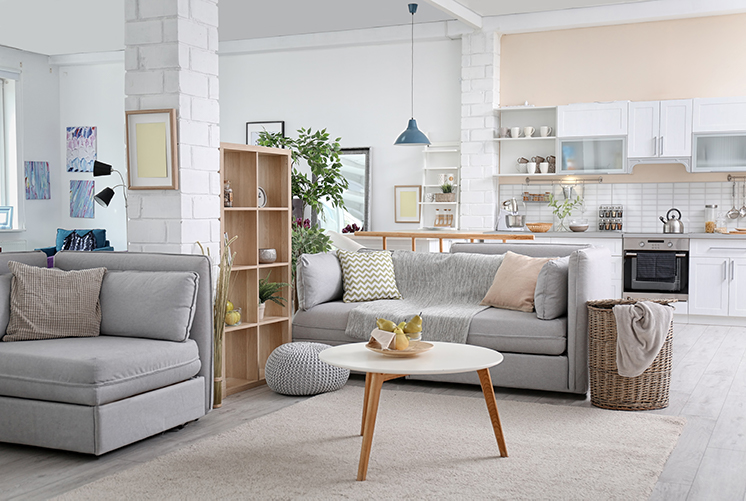 8. Receive and negotiate offers.
Step seven can last hours to months, depending on the market condition. After a buyer likes your home they will work with their Realtor to submit an offer. Your Realtor will receive the offer, prepare a net sheet based on the offer and send it to you. After the offer is received you may counter, reject, or accept. Your Realtor will help you
navigate the offers
to bring the highest net at closing. You may counter an unlimited number of times, but typically a deal is reached at lease within a couple of counters.

9. Inspections and appraisal.
As soon as an offer is accepted the buyer's Realtor will schedule a time for inspections. This is the buyer's opportunity to inspect the home for any problems. Thes usually happen around a week after an accepted offer and take half a day. Your Realtor will receive a Treatment, Repair, and Replace (TRR) based on the inspection report, which is a list of items that the buyer feels need to be fixed. This is a new negotiation, but typically the seller has for at least some repairs. Once you accept the TRR the repairs just have to be completed before closing. Also, during this time the buyer's lender orders an appraisal. This will only take an hour or less for the appraiser to inspect. If the appraisal comes in at or above contract price with no required repairs then you are ready to close. The buyer just has to finish their process.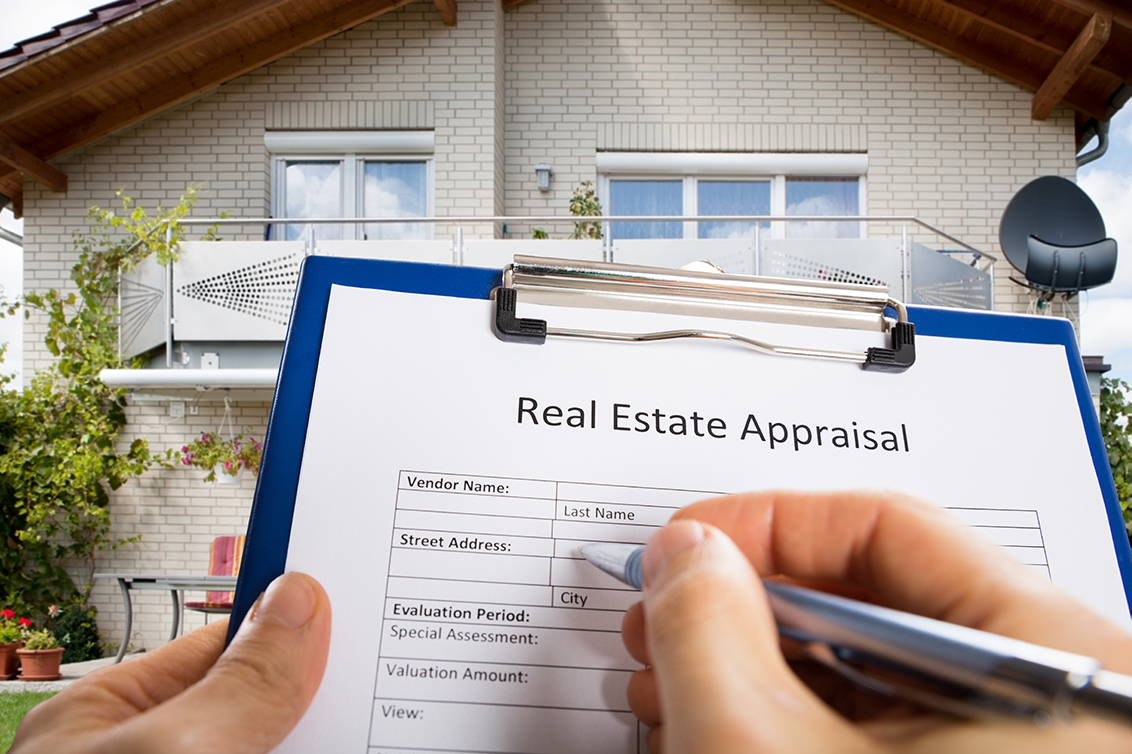 10. Close!
After all the steps above are complete and the buyer has satisfied all the lender's requirements you are ready to close. The closing will be scheduled a week or two out at the title company and will take between an hour and two hours. You will have a handful of documents to sign to transfer the property. The main document is the deed, which gives the property over to the buyer. After all parties have signed they will wait in the lobby for funding to come through over wire. Once the money has been received the title company will give you a check for your proceeds from the sale and you will hand the keys over to the buyer. Congrats! You just sold a house.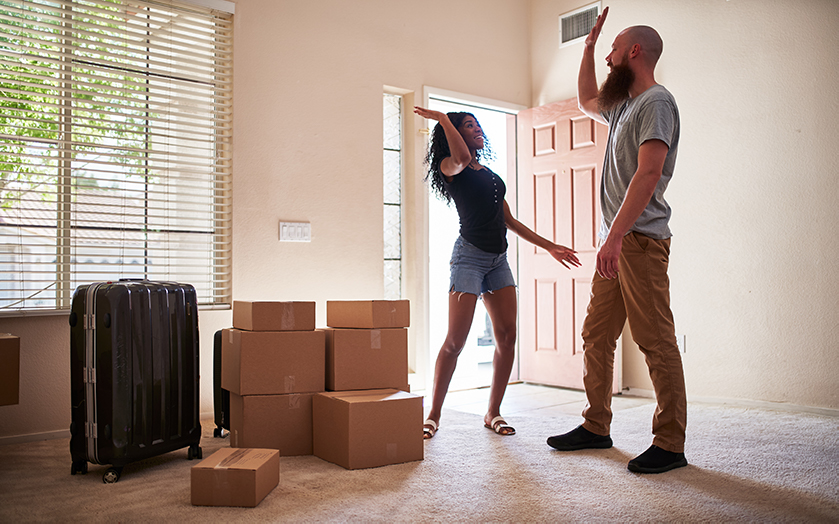 Other related articles and tools